Mr. Roberto P Casula who holds many degrees, including MD, FRCS and FETCS is working as a consultant cardiothoracic surgeon at Imperial College Healthcare NHS trust that is in the United Kingdom. He is working as a consultant for a decade after completion of his graduation from the Padova University Medical School in Italy in the year 1989 and was rigorously trained in the United Kingdom in Cardiothoracic Surgery as well as in the Thoracic Organs Transplantation. Roberto Casula was registered as the consultant surgeons with the GMC. He has carried out thousands of cardiac operations successfully. He also has a proven record of diagnosing and giving the right cardiac treatment to the patients and helping them to lead a normal life. He has carried out the first heart surgery in the year 1990.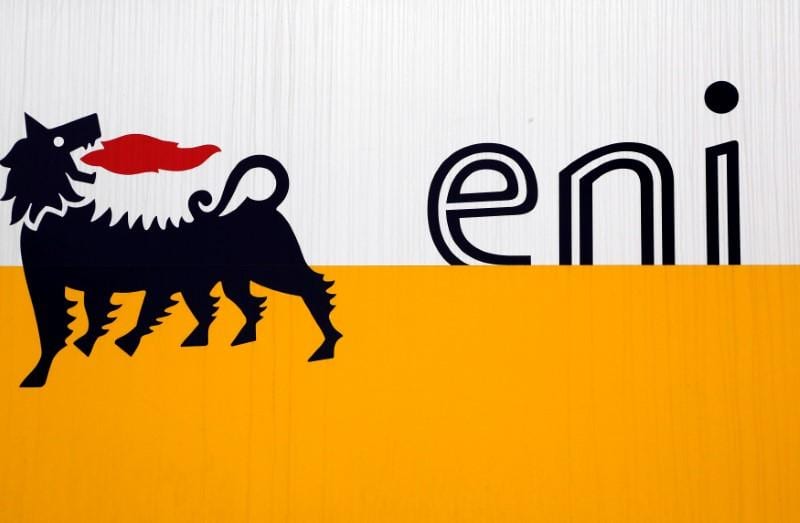 Roberto Casula has extensive knowledge of robotic-enhanced and very minimal access cardiac surgery in the United Kingdom and is the face behind the robotic cardiac surgical clinical program that is started in the Imperial College to introduce new technologies to the medical students and help them stay on par with the latest advancements. He is known as the only surgeon who is using robotics in carrying out cardiac surgery in the United Kingdom. He earned a huge reputation in a short span after starting the career. Moreover, the one name that comes into the mind of people who want to undergo cardiac surgery without going through an invasive process is him. He is making use of latest technology to make the surgery a breeze for patients.
The robotic enhanced and minimal access cardiac surgery will be offering a myriad of benefits to patients, especially; they do not go through acute pain and no scars after the surgery. The post operative infection would also be comparatively less. The best thing is that, it helps the patient to recover briskly after the surgery and promote their emotional and physical well-being.